Cossack Art Award 2013: Invited Artist Category
Last updated Tuesday, 23 July, 2013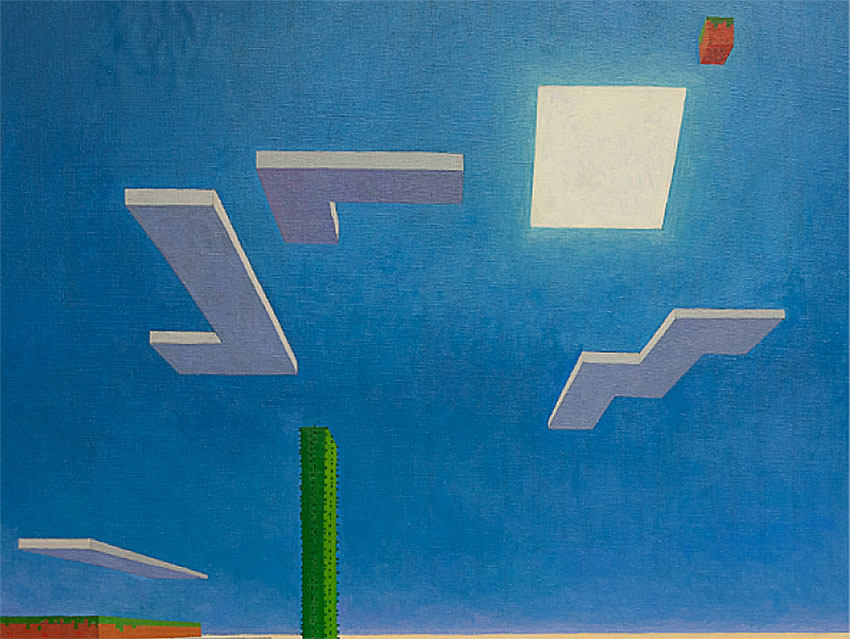 |
In addition to being the 2013 artist in residence at Cossack, part of my prize for last year's Best Overall Artwork award, I've been fortunate enough to win an award again this year — this time in the Invited Artists category.
Congratulations to Lesley Munro for winning this year's Best Overall Artwork award for her lyrical painting, The Way Back.
My residency has been wonderful so far: this is my third trip to the Pilbara, but the first time I've been able to explore much of the landscape. It's fascinating. The sense of deep time, both in human and geological terms, is profound. It's early days yet, but I have the sense that I've found a temporal analog for my spatial and cosmological interests.
While here I'll be giving some workshops for amateur artists and school groups in the region.