Cossack Art Award: Best Overall Artwork
Last updated Tuesday, 24 July, 2012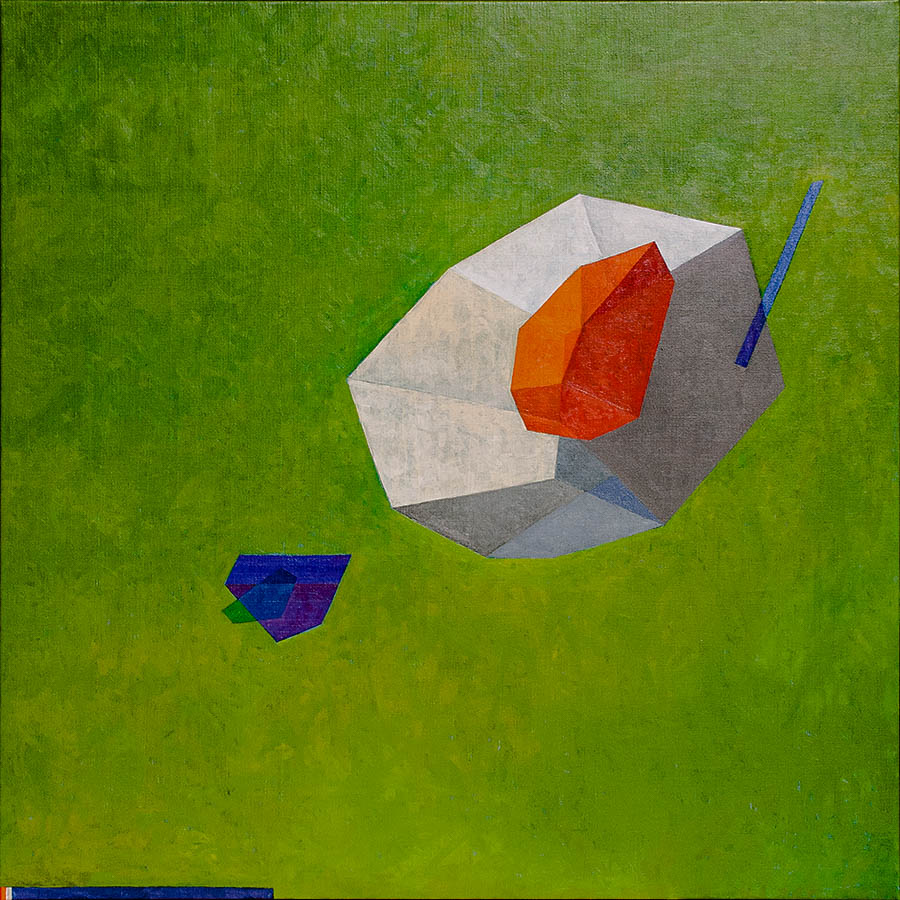 |
On the weekend it was announced that my painting had been selected as the Best Overall Artwork in the 2012 Cossack Art Award.
Cossack is an attractive ghost town in the Pilbara, preserved as an historic site. Next year, as part of my prize, I'll be doing a residency for six weeks there – I can't wait. It's an extraordinary landscape rich in ancient rock engravings and even more ancient geology. The local people are very warm and welcoming: I'm looking forward to meeting more of them while I'm up there. The dark skies are also perfect for astronomy; perhaps there'll be more astronomy-themed works as a result.
My award was obviously not the only one: there are several. I was particularly taken with the works by Clifton Mack, Kathy Samson and Jo Darbyshire.
My thanks to the judges, Alan Dodge and Franchesca Cubillo, the Shire of Roebourne, Archipelago Arts who did an extraordinary job running the whole project, and to Tabitha Minns from Artsource who curated the show. Well done.