Solo exhibition at Art Collective WA: Below is above
Last updated Wednesday, 10 February, 2016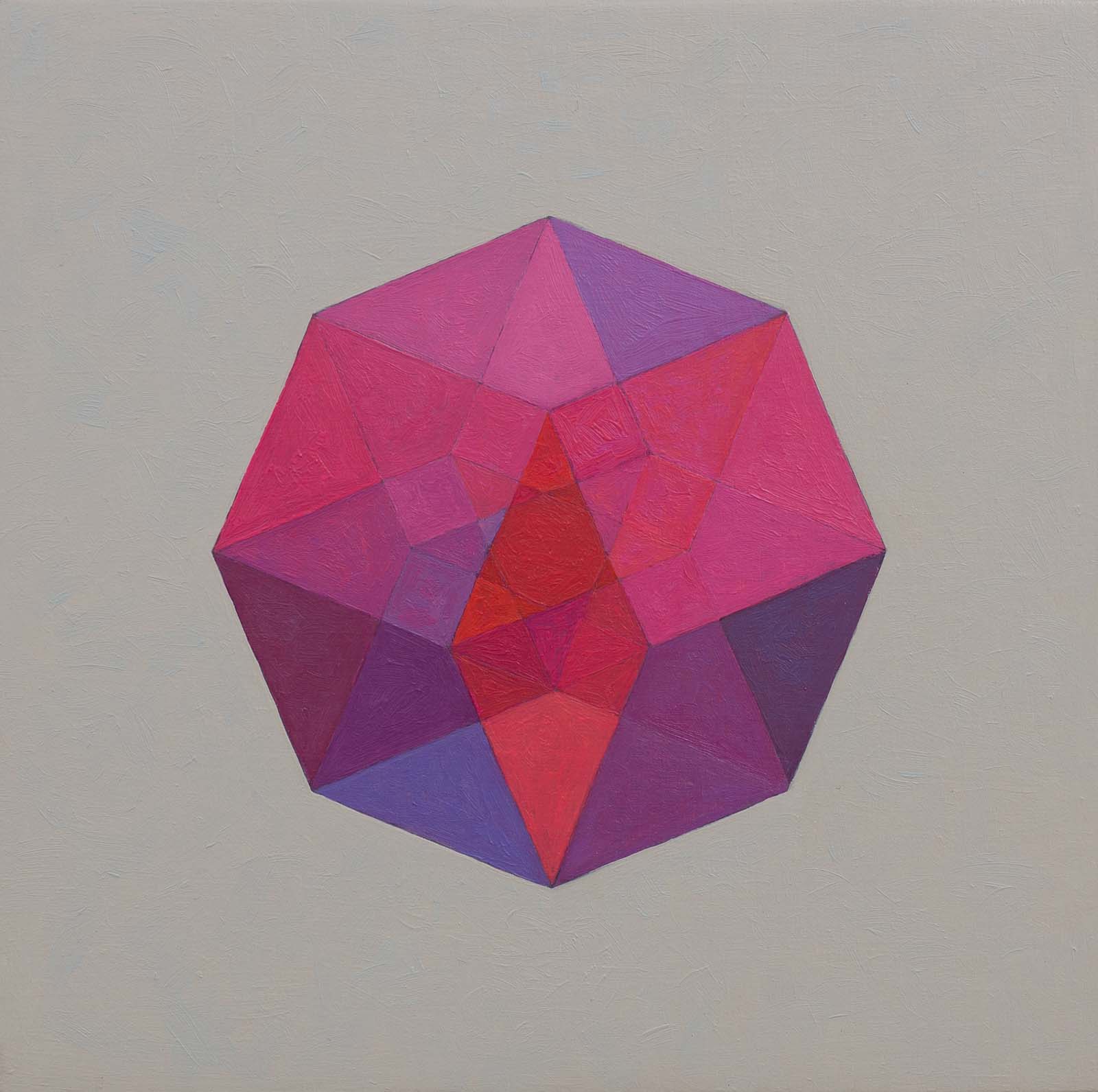 Solo exhibition at Art Collective WA: Below is above | Art Collective WA
My solo exhibition at Art Collective WA will consist largely of works on paper, with a selection of related paintings. The work makes use of the the picture surface as a void from which images are withdrawn (as the etymology of the word drawing suggests). This is the common thread running through works derived from Pilbara geology (with the sense of immense time that implies) as well as works more directly exploring the relationship between pictorial and cosmic space.
Below is Above catalogue essay by Margaret Moore (2.6 Mb)
Find Art Collective WA on Google Maps.