Plastic, Galerie pompom, Sydney
Last updated Wednesday, 9 December, 2015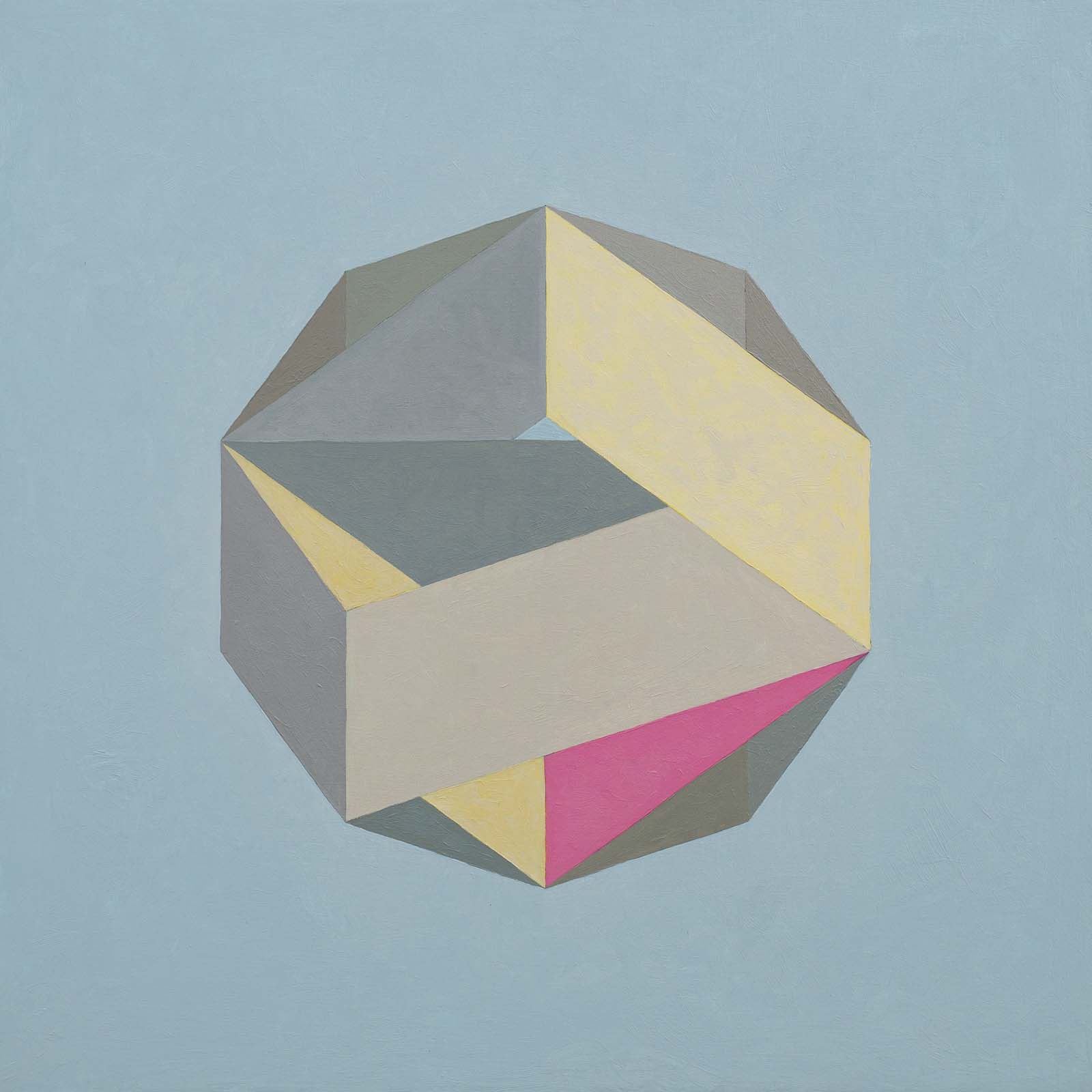 Plastic | Galerie pompom, Sydney
Plastic is an exhibition exploring the artist's role in moulding the relationships between fiction and reality in contemporary painting practice. Curated by Anna Louise Richardson, this exhibition centres on the intersection between formal aspirations of landscape painting and the ubiquity of screen-based imagery. Exploring the nature of aesthetic experience associated with a multimedia environment, the artists in the show survey the physical world through a filter of digitised fiction.
You can see more on the exhibition, including install shots, on Galerie pompom's website. The exhibition runs until 24 December, 2015.
I'm showing a number of paintings alongside works by fellow Western Australian artists David George Ledger and Ian Williams.
My thanks to Galerie pompom for their wonderful support.